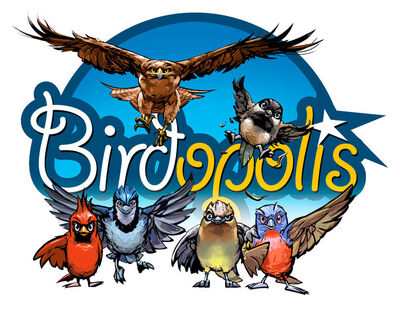 Nuukster would like to welcome everyone to Birdopolis, the game that invites players to build an amazing, gorgeous city for birds in your own backyard.
This Wikia will introduce players to game mechanics, characters, storylines and much much more. Read along and contribute as Birdopolis expands!
Birdopolis takes place in your backyard. Players can choose to play in either the East or West of the United States, and will experience different sets of birds and quests. Eventually, players from all over the world will be able to play in their own regions and experience all the wonderful bird characters the Birdopolis world has to offer.